Home
---
Monthly Meetings
You are Welcome to Join Us
2018 PROGRAMME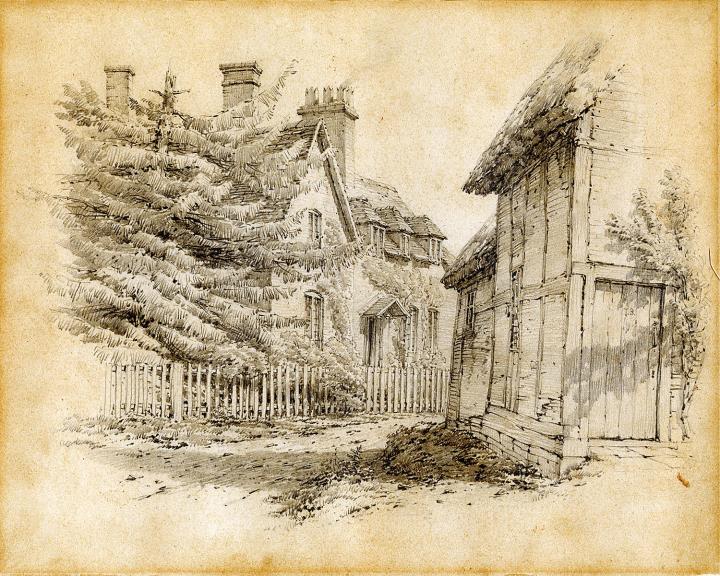 We meet on the first Friday of every month, at 4:30pm in the Free Church, Cubbington Road, Lillington.
CV32 7AL. Light refreshments are available from 4pm.



Remembering Lillington - stories of this area in We Remember

For more events and news see our Facebook page.
March Meeting
Friday 2nd March
A WALK DOWN LILLINGTON LANE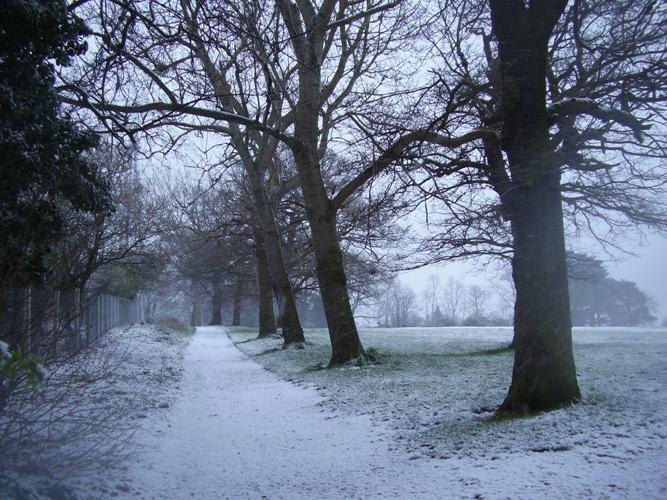 An illustrated talk by Nigel Briggs of Leamington History Group.

4:30pm Lillington Free Church
Refreshments available from 4pm.
New Members Welcome
The Society has a growing membership and new members are warmly welcomed to our meetings.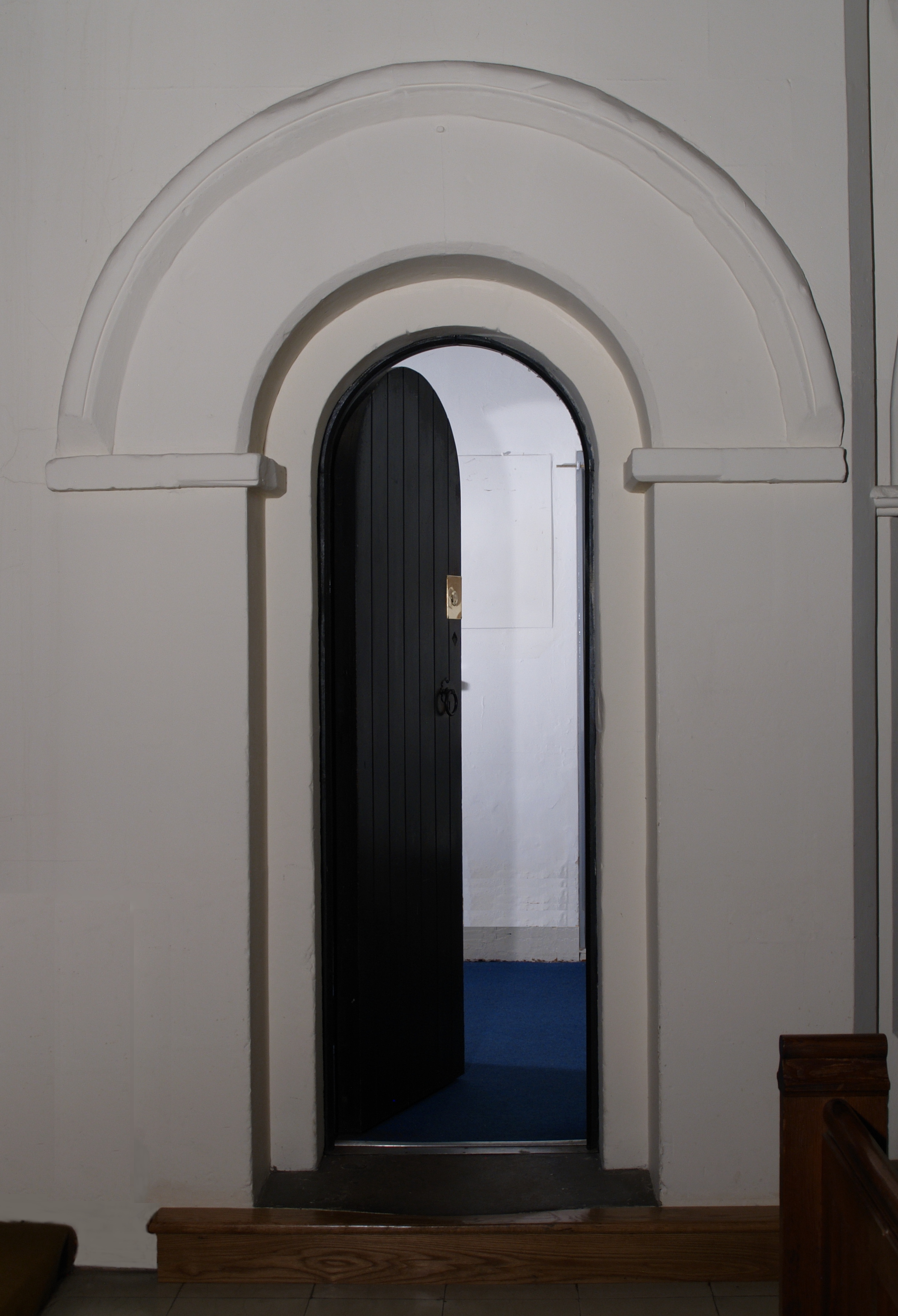 Membership subscription is £12 per annum or £1 paid at each meeting.

Members do not have to have any expertise in Lillington and its history, but an interest in finding out about the area and taking steps to preserve it for future generations.
April Meeting
Friday 6th April
ANOTHER LOOK AT OLD LEAMINGTON
An illustrated talk by Peter Coulls.

4:30pm Lillington Free Church
Refreshments available from 4pm.
Newsletter
We publish a newsletter three times a year, with articles, images and information about all aspects of Lillington history - buildings, people, places, reminiscences in A4 colour format, and also available to download. If you would be able to contribute an item, the editor will be pleased to hear from you.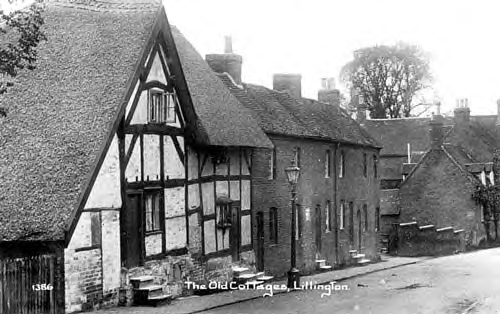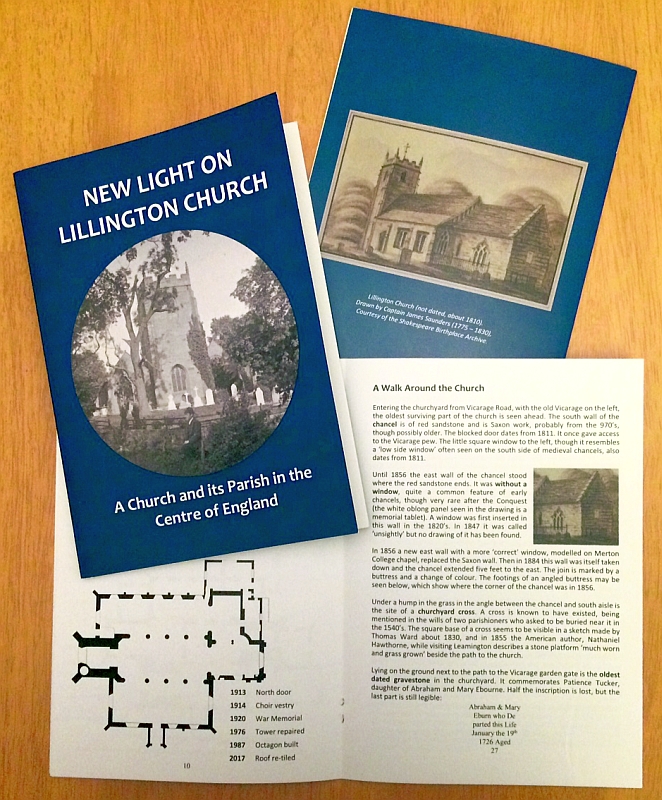 "New Light on Lillington Church" is an illustrated history and guide to the parish church of St Mary Magdalene, twenty four pages in colour and soft covers, price £3.75 including UK postage and packing.

Available from the author, Richard Taulbut, 9 The Greenways, Lillington, Leamington Spa. CV32 7AF. Cheques payable to 'Lillington PCC'.

If you are visiting Leamington, 'New Light on Lillington Church' is also available at £2:50 from Leamington History Group on Tuesday mornings, 10-12 noon at South Lodge, Jephson Gardens (opposite Pump Rooms).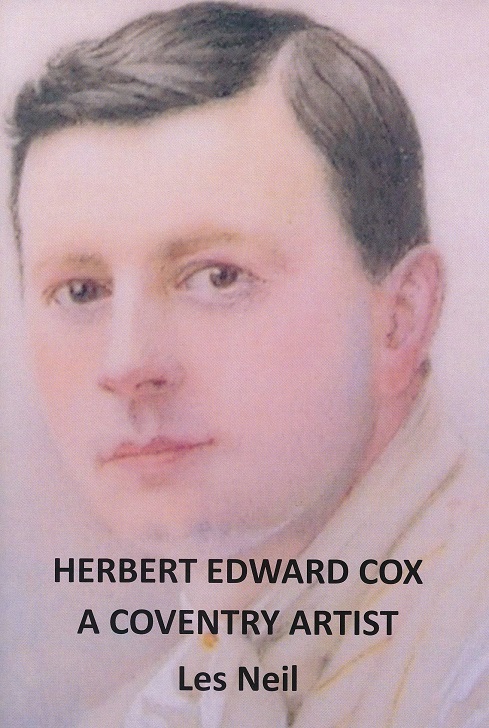 Herbert Edward Cox was born in Coventry in 1870, and trained at the Coventry Municipal School of Art as a designer and draughtsman. After marrying fellow Coventrian, Margaret Shilton, they moved to 7, Manor Road, Lillington.
Cox taught painting at the Coventry Technical Institute (now the City College), and was soon recognised locally as an accomplished artist, recording street scenes of pre-war Coventry and many surrounding villages and towns.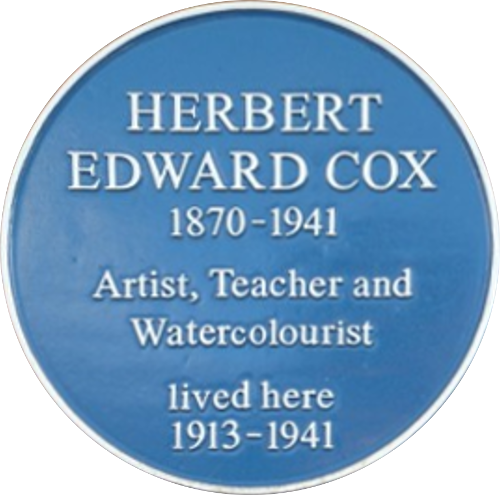 In September 2011 his contribution to art was recognized when a blue plaque was unveiled at the Lillington house where he lived for over a quarter of a century.

Herbert Edward Cox - A Coventry Artist - This 44 page booklet by Les Neil has been privately produced with a limited print run, costing £4.90 plus postage. Available from Peter Coulls.